Thank you for shopping with Dash(Store)! We hope that our furniture will serve you for a long time and stays beautiful for many years. That's why we created an article where we explain how to keep your furniture in perfect condition for an extended period of time.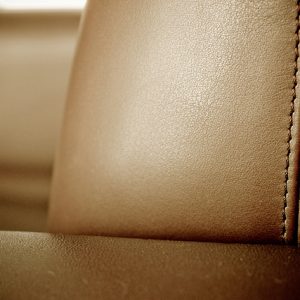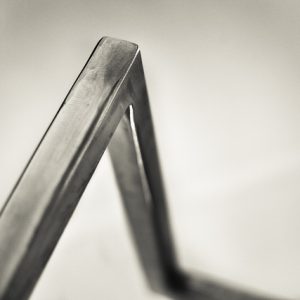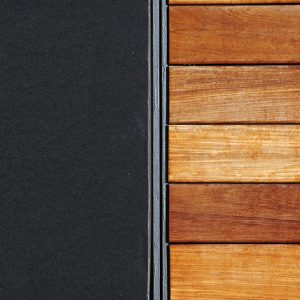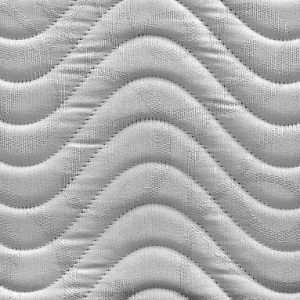 How to Care for Le ather:

1. Dust often and use a vacuum cleaner crevice tool to clean seams.
2. Clean weekly using a damp sponge or soft, lint-free cloth. Do not rub; instead, wipe gently.
3. Do not use or place sharp objects on leather goods. Leather is very durable; however, it is not accident or damage proof.
4. Keep leather furniture out of direct sunlight and at least two feet from heat sources to avoid fading and cracking.
5. Do not use abrasives; harsh chemicals; saddle soap; leather cleaners that contain any oils, soaps or detergents; or common household cleaners on leather furniture. Only use recommended leather cleaners.
6. Do not use abrasives; harsh chemicals; saddle soap; leather cleaners that contain any oils, soaps or detergents.
How to Care Metal Furniture:

1. When it comes to cleaning metal, less is more. Simply dusting regularly with a clean, dry cloth will generally do the trick.
2. Do not use harsh chemicals or abrasive cleaners on metal finishes, as they can be quite damaging.
3. Note: iron or steel frames can rust furniture is exposed to excessive humidity, particularly in saltwater locations.
How to Care for Wooden Furniture:

1. Keep furniture away from heating and air conditioning sources to prevent loss of moisture; and avoid direct sunlight to prevent fading or darkening of wood.
2. Use felt backing on lamps and other accessories to prevent scratches and gouges, and rotate accessories so they do not remain in the same spot all the time.
3. Use placemats under plates and hot pads under serving dishes and coasters under beverages.
4. Do not place newspapers or magazines on woods surfaces. The ink from these items may bleed into the finish and could damage the wood.
How to Care Your Mattress:

1. To help keep your mattress clean, a thin mattress protector is recommended so it breathes to allow airflow and heat dissipation.
2. Don't use dry cleaning fluid of any type on your mattress. These chemicals could damage some of the comfort and upholstery materials.
3. Vacuuming is the only recommended cleaning method. If you must clean a stain, use mild soap with cold water and apply lightly, allowing the mattress time to fully air dry.